Information on the AstraZeneca COVIShield Vaccine
Clinic will be held at the OSFHT Medical Offices
Appointments can be booked online
Vaccines available for 55+ yrs old
Do you have concerns with the Astra Zeneca Vaccine?
For up-to-date information about the AstraZeneca Vaccine Click here
Covid Vaccine Information
If you are 80+ and received your first dose of vaccine on March 8, 9 or 10th at the Bayshore, We have not yet received the schedule for your second dose. We will be in contact with you when we have more information. Please do not call your Doctor's office or Public Health for updates. We will update you with a phone call as soon as possible.
Click here
Covid-19 Vaccine Letter from Physicians
Click here
The United Way Energy Assistance Pilot Project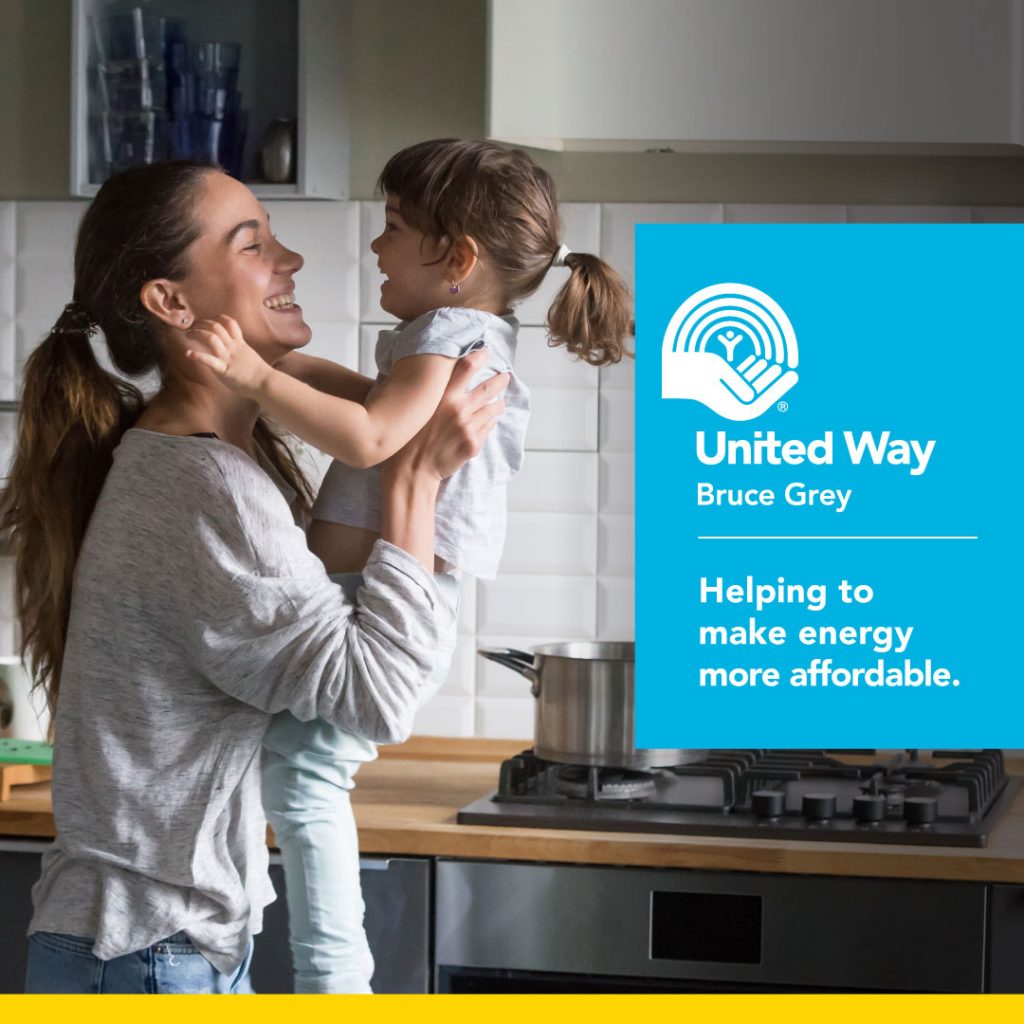 The United Way Energy Assistance Pilot Project
Programs & Services Webinars
Workshop Webinars starting in March & April
Forever Fit (ongoing)
Yoga for Stress Management
Stress Management 101
Healthy Bones
Introducing Solids
Virtual Grocery Store Tour
Picky Eaters, Problem Feeders
Chronic Illness
Click here